Thank you for taking part in the Il Casolare 'Win a Raleigh Electric Bike campaign'.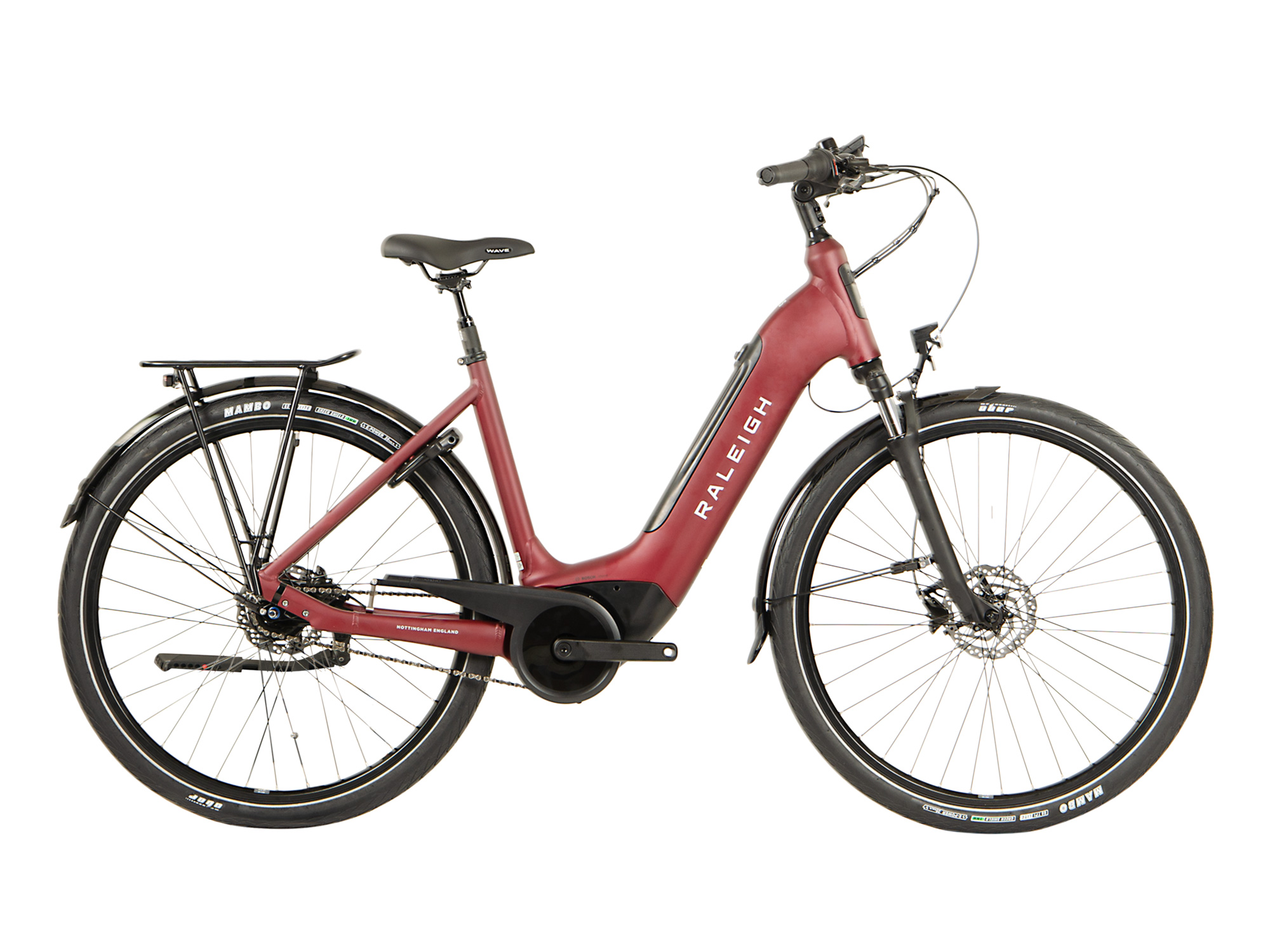 Cycling is great fun and part of maintaining your fitness for a healthy lifestyle. Electric bikes add to the experience and open it up to people of all ages and fitness levels. Together with a healthy diet you're on the right track.

Il Casolare is dark green, cold pressed, unfiltered Extra Virgin Olive Oil, and has the typical fragrance of freshly pressed olives. Its fruity flavour, balanced by its equilibrated taste, make it the protagonist of your favourite dishes. It is created by using a variety of olives which continue to retain their green colour and decidedly fruity taste. These olives are naturally cold pressed and not subjected to any chemical process.




Because Raleigh introduces new products all the time, the bike you may win could differ from the one illustrated - but it will always be the same or greater value.

To take part enter your details and scratch 6 of the 16 panels to reveal 6 of the same symbols. It's that easy! If no bikes are won through the scratchcard we will give away 2 bikes in a prize draw at the end of the promotion. If one bike has been won, then we will hold a draw for one bike. If 2 or more bikes have been won no prize draw will be held.